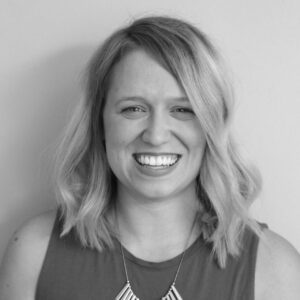 ABOUT THE AUTHOR
Jennifer Borel
Jennifer Borel is one of AOEU's Adjunct Instructors and Academic Advisors and a former AOEU Writer and elementary art educator. She runs her own photography business and is passionate about students exploring the medium.
More from Jennifer
Related
Curriculum
Use Learning Targets to Keep Your Teaching On Track
Video
Classroom Management
Share Your Best Art Room Storage Solutions!
Video
Curriculum
Avoiding Content Overload
Video