As Youth Art Month comes to an end, it is a good time to reflect on everything the arts can do for our students. But we also need to remember arts advocacy doesn't stop at the end of March. We can (and should) advocate for our programs throughout the year.
When we advocate, we often talk about the importance of the arts. But rarely do we actually use data to back up our statements. When you do spend time with the data, however, you'll find the arts have a tangible, measurable, and essential impact on our lives. From preschool to high school, and beyond, the arts play a vital role in our students' education.
Below are 6 important facts–backed by research and data–to show the true importance of the arts.
1. Nearly 90 percent of people believe the arts should be taught in grades K-12.
It's difficult to get 90 percent of people to agree on anything. But when it comes to teaching the arts, public opinion is on our side. An overwhelming majority of people agree the arts should be taught in elementary, middle, and high school.
2. The arts benefit students across a variety of subject areas.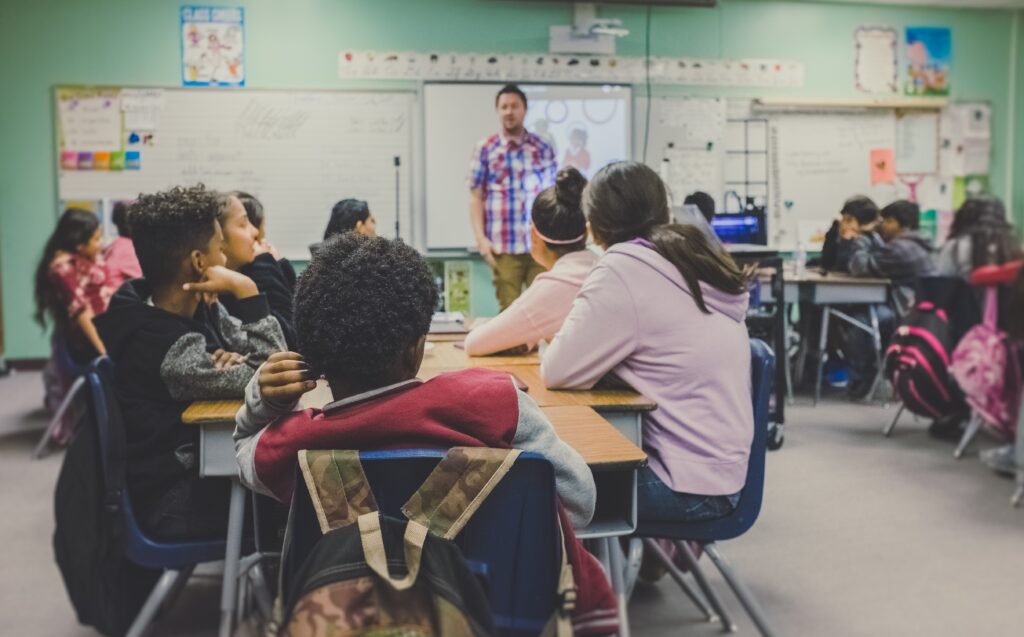 A great place to see this is in the data from schools in the Turnaround Arts program. Between 2011 and 2014, those schools have experienced a 22.5 percent and 12.6 percent improvement in math and reading proficiency. And did you know Nobel laureates are almost three times more likely than other scientists to participate in the arts?
3. The academic benefits of the arts are undeniable.
Students engaged in arts learning have higher GPAs and lower dropout rates. And their standardized test scores are higher as well.
4. The arts have a social impact.
University of Pennsylvania researchers have demonstrated that a high concentration of the arts in a city leads to higher civic engagement and a more connected community. Neighborhoods with a vital cultural life also enjoy "spillover effects"—including stronger community and civic engagement; better health, schooling, and personal security.
5. The arts teach the skills employers are looking for.
According to a new report from the World Economic Forum, it is clear that creativity at work is going to be one of the most important and in-demand skills in the next five years. Creativity is on the list along with skills such as complex problem solving, critical thinking, and emotional intelligence. Who can teach those skills better than the arts?
6. The arts help our mental health.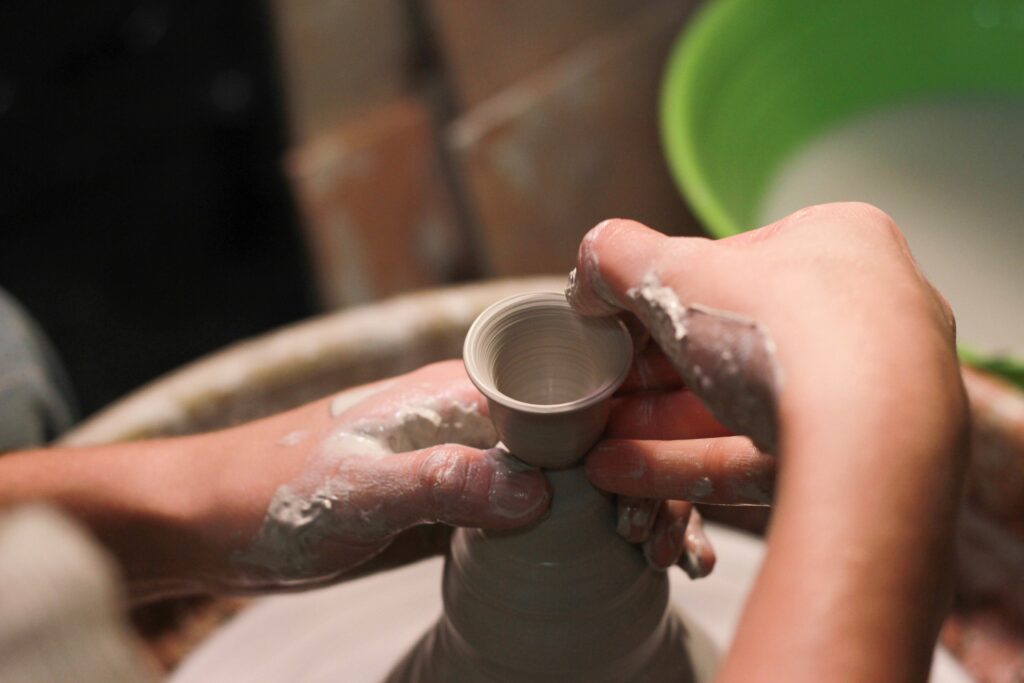 With so much concern about anxiety and students' mental health, it is important to note how the arts can help. Research from the University of Western Australia suggests exposure to the arts for just two hours every week can improve mental health and overall well-being. Whether active (hands-on work or studio practice) or passive (viewing or discussing art), the benefits are undeniable.
The arts enrich all of us, and we need to do all we can to build an appreciation for that fact. Whether talking to students, families, colleagues, or administration, data and research can help you make the case to support what we do in the art room. Experiences in the arts are more valuable than they have ever been; hopefully, these facts can help show why we need to offer experiences to even more students.
What are your favorite facts to highlight the importance of the arts?
How do you advocate for your program?
Magazine articles and podcasts are opinions of professional education contributors and do not necessarily represent the position of the Art of Education University (AOEU) or its academic offerings. Contributors use terms in the way they are most often talked about in the scope of their educational experiences.