Magazine & Media
Showcasing the best and brightest ideas in art education.
All
Assessment
Classroom Management
Curriculum
Instructional Strategies
Professionalism
Studio Practices
All
Assessment Design
Assessment Implementation
Expectations
Physical Space
Relationship Building
Curriculum Approaches
Curriculum Design
Differentiation
Engagement
Advocacy
Professional Learning
Professional Practice
Connections
Creativity
Media & Techniques
Catchy Art Classroom Management Systems
Top Picks
Find your inspiration — curated support art teachers need right now.
Connect and Contribute to the AOEU Community
YouTube
View quick tips, tricks, and hacks from real-world art classrooms to answer questions that art teachers are asking.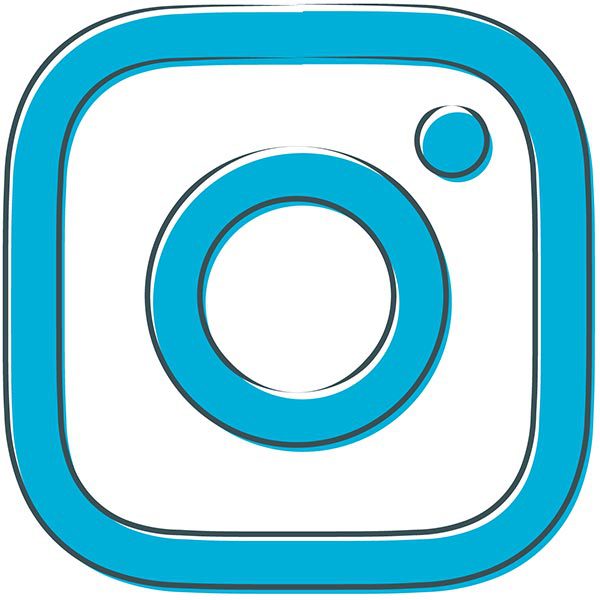 Instagram
Build your art teacher network through weekly live chats, daily content, tips, interviews, and the latest happenings at AOEU.
Twitter
Tag along as we tweet out new ideas, resources, and art teachers to follow!
TikTok
Discover trendy art teacher insights, humor, and other relevant clips.
Facebook
Like, share, and discuss ideas with other members of the art teacher community!
Pinterest
Find and pin innovative tips, hacks, ideas, and resources.
Inspiration in Your Inbox
Subscribe to our weekly newsletter for relevant articles, tips, advice, and resources!